It Time To Prioritize You!
Are you burnt out on life right now? Burnt out on your job? Parenting? Uninspired? Lost your creative mojo? I get it. I've been there multiple times myself. That's why I wanted to take all the knowledge and techniques that rekindled my inner fire and share them with you!
Together we'll go step by step working through your burnout and create an action plan to Rekindle Your Inner Spark.
My easy to follow course is something you can do in a few hours or break it up over the course of a few days. My hope is you'll settle down with your favorite beverage, journal, and create quiet time to spoil yourself.
Treat yourself and grab it at my launch price for only $47
Regular Price will be $97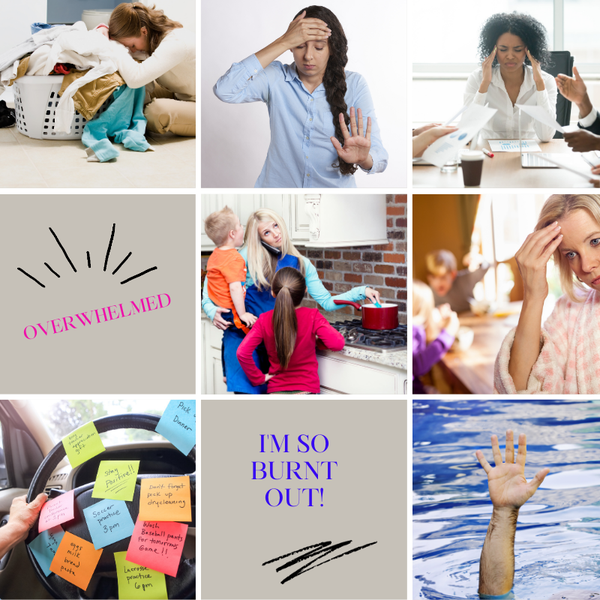 A Course To Take You From Burnout Back To Bliss!
I Know What Burned Out Feels Like. Luckily There's Ways To Work through It And Move Forward.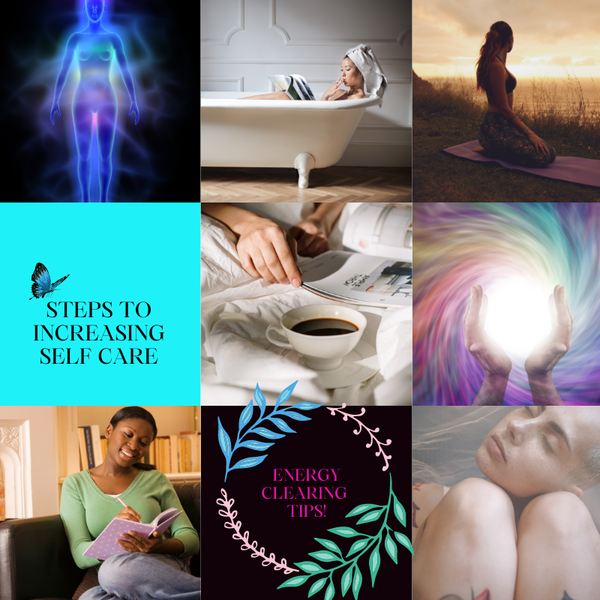 Techniques, Mindset & Manifestation Tools Plus Energetic Tips To Guide You Back To Your Inner Spark. Find YOU Again & Release Your Inner Passion!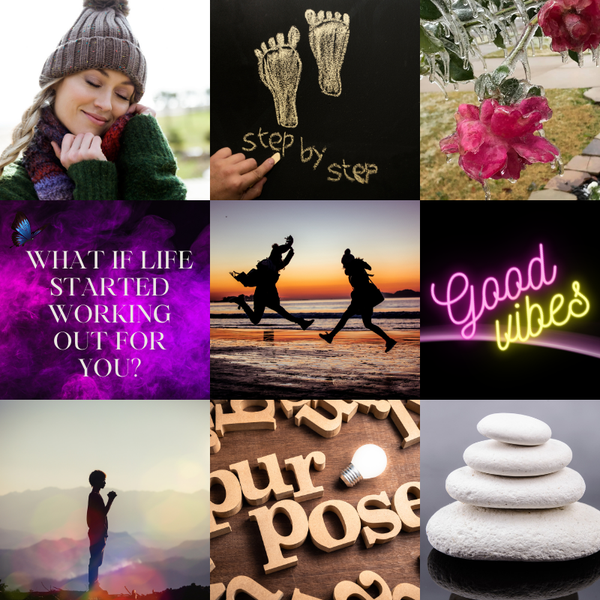 Together We'll Put Together A Step By Step Action Plan For Prioritizing You So You Can Feel Replenished And Inspired Again!